Since everything seems so unknow in 2020, boy are we happy to see the latest cover of Vogue. The supermodel showed off her age-defying beauty on the cover of British Vogue. The iconic Model 46 saw her posing for two special covers looking super stylish in a black fitted plunging gown. In her true British rose status , she added a red rose choker necklace to her ensemble.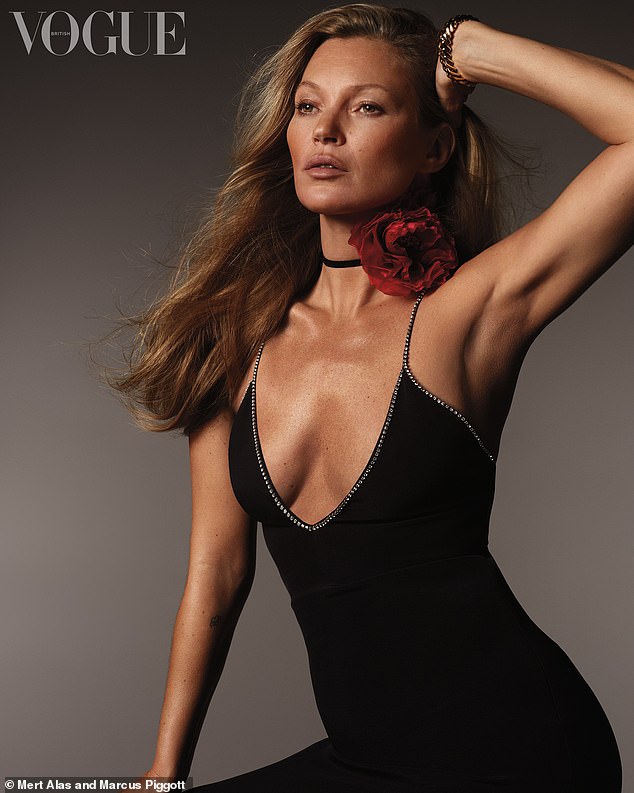 For the second look Moss went for a stunning green sheer dress by Christian Dior. Her make up and hair added a boho chic vibe. Making us super excited for the coming 2021 trends. Kate also showed off the new SS21 trend by letting her underwear show under the skirt.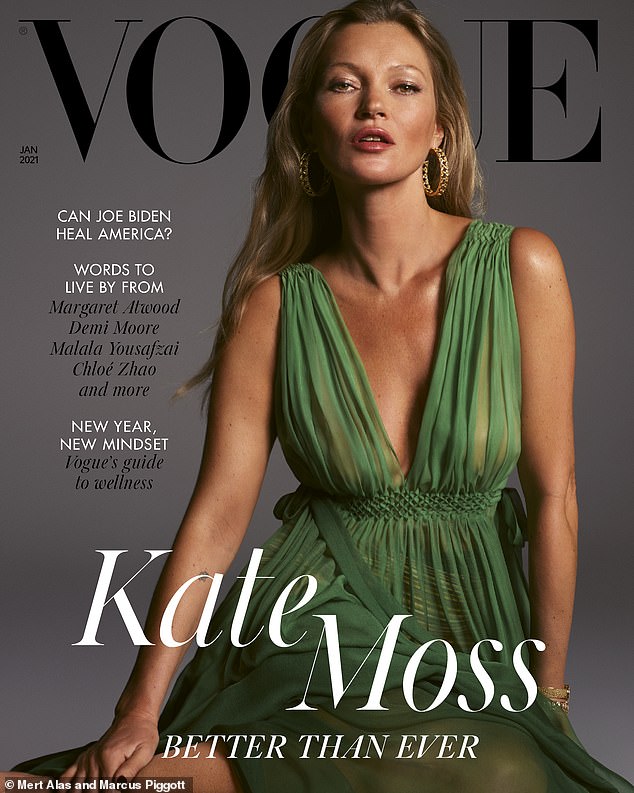 The model made her debut on the cover of British Vogue in 1993, at the age of 19, when she showed off her natural beauty in a striking portrait, and Kate has featured on 43 Vogue covers since that first moment.