Jennifer Lopez gave her 134M Instagram follower a treat this week Showcasing her own Brand DSW Boots. The Bronx native was wearing a low cut and sheer brown top that flashed her chest as she also showed off her toned legs. She also added a long Teddy Coat that completed the look and looked sensational all in a Brown hue tone.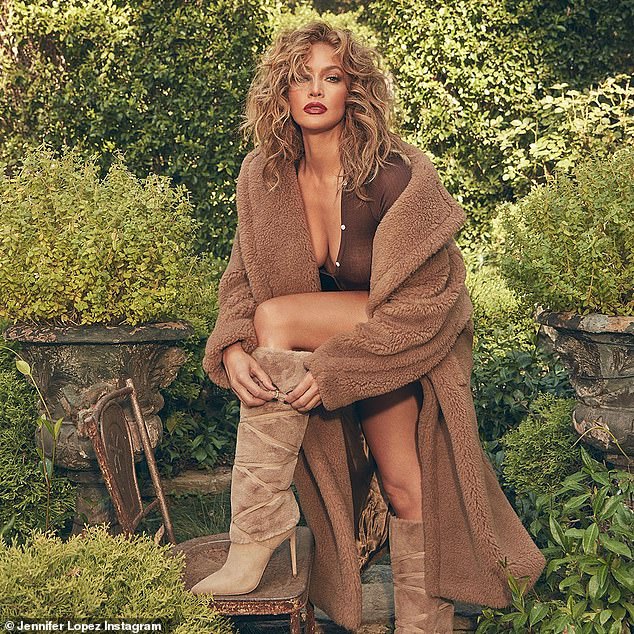 The Timeless beauty has been hard at work over the last couple of weeks most recently launching her own beatuty brand JLO Beauty.
The actress and singer explained the importance of her brand in a recent clip stating. 'I haven't ever had Botox to this day. I'm not that person. I don't have anything against people doing that; it's just not my thing. I'm more about a natural approach to skincare… but I want [my products] to work.'
Lopez then said: 'I want the hyaluronic acid in there. I want the things that are going to help, because I don't want to have to go to the needles at some point. I'm not saying one day I won't, but I haven't yet."
Her face is always glowing and if she her skin can look this good at 51 we need to get us some JLO Beauty today!