Yes finally some award Winning Fashion back on the Red Carpet. The 2020 American Music Award welcomed celebs dressed up and looking amazing on the red carpet again. It also had some great artist up for nominations, the Weeknd and Roddy Ricch led the pack with eight nominations each, with Megan Thee Stallion snagging five. Meanwhile, Justin Bieber, Lady Gaga, Taylor Swift, Doja Cat, Bad Bunny and DaBaby each earned four.
And now over to the Fashion,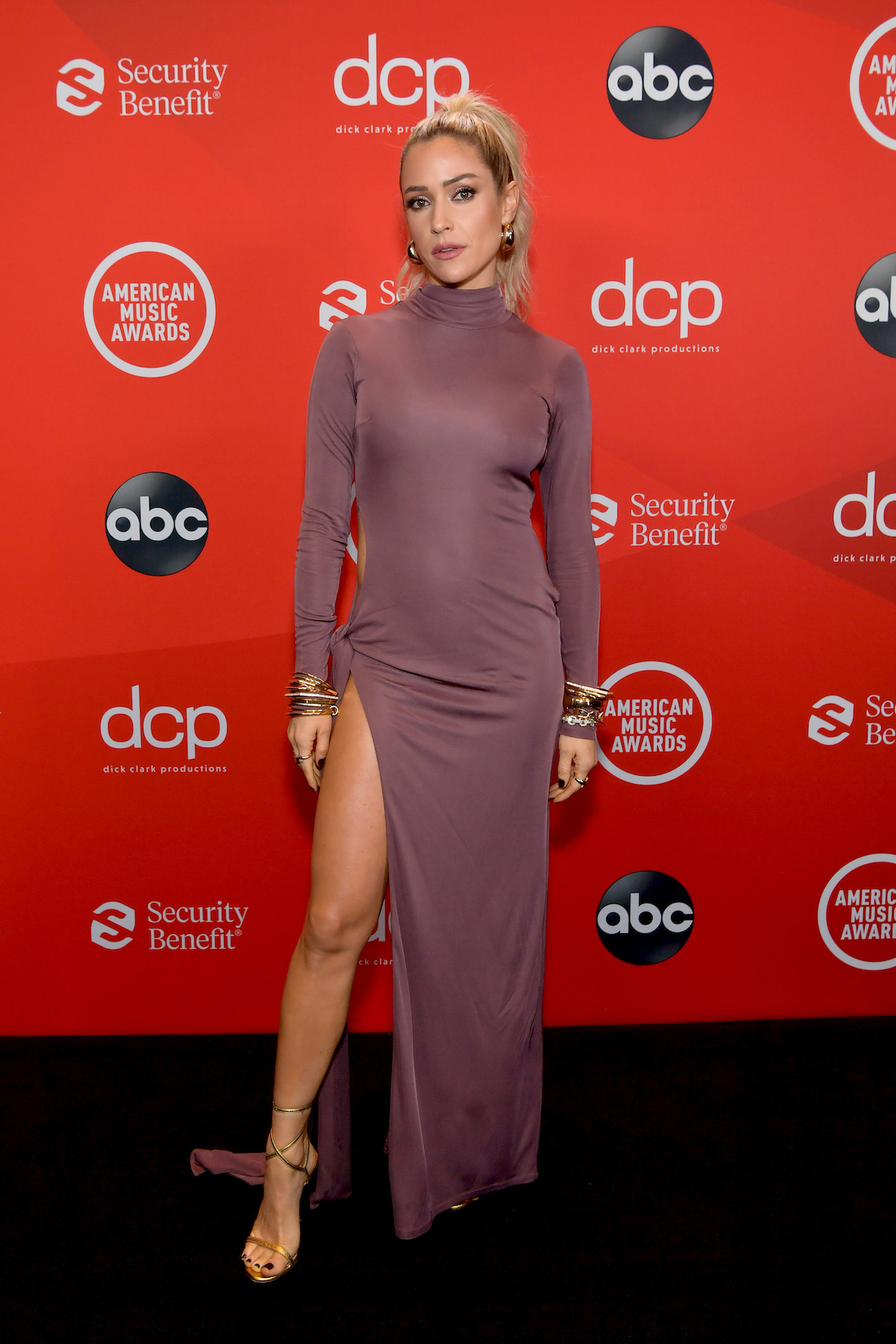 Kristin Cavallari looked sleek and chic in a maxi high neck dress with a super high side slit.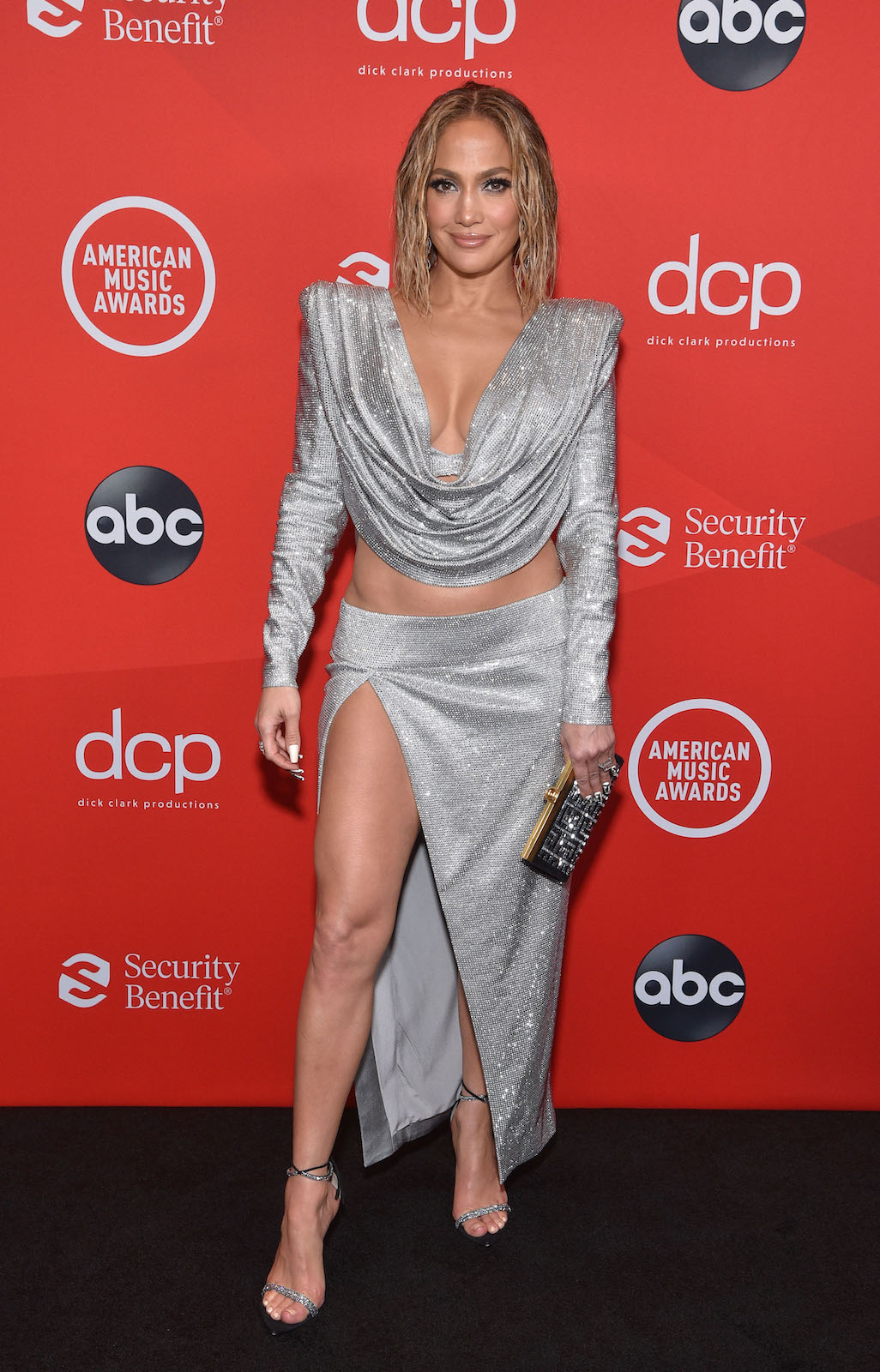 Jennifer Lopez also opted for the side slit but made it a two piece set.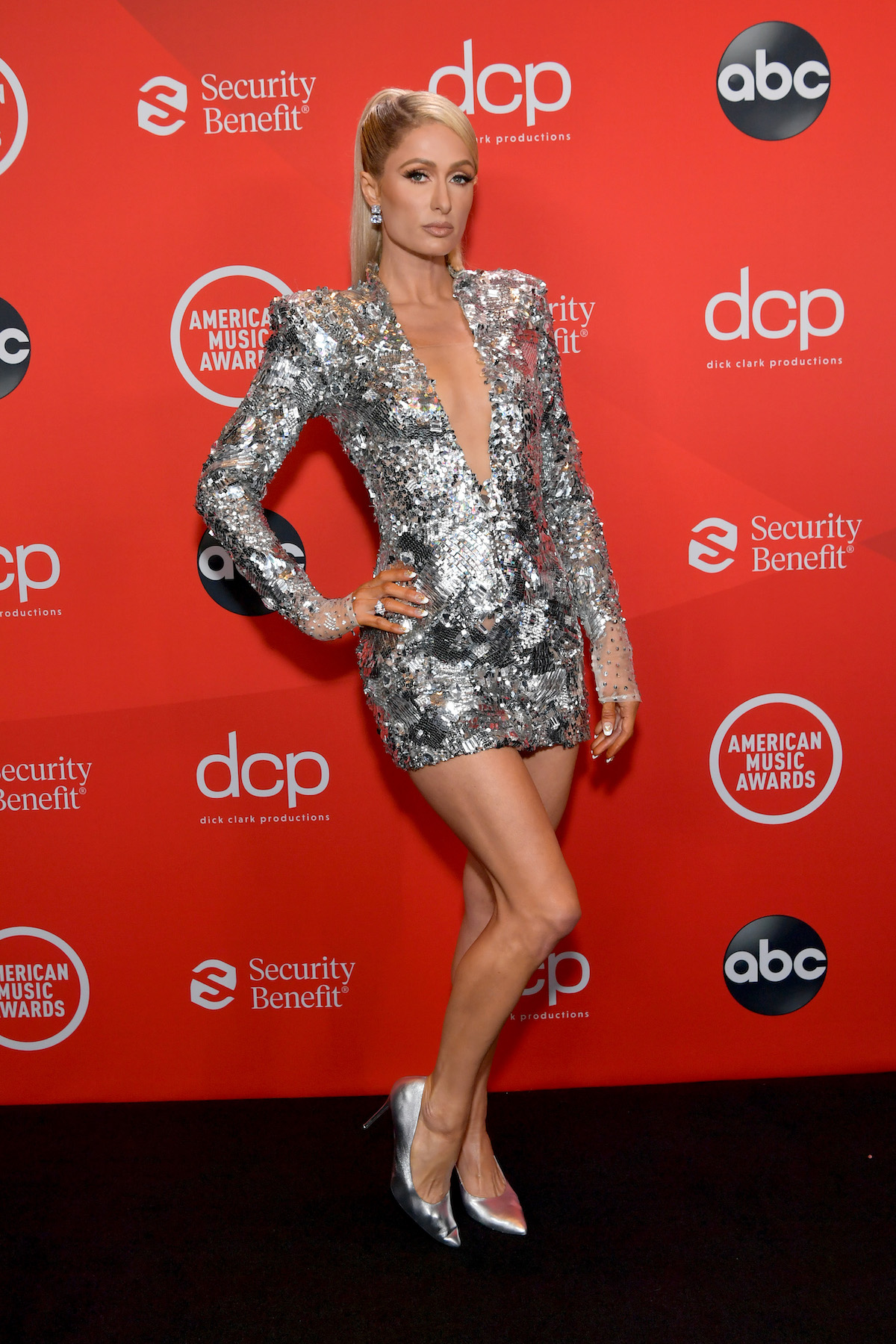 Paris Hilton wore deep V-neck mini dress that sparkled in the night. The simple life girl always knows how to make it shine!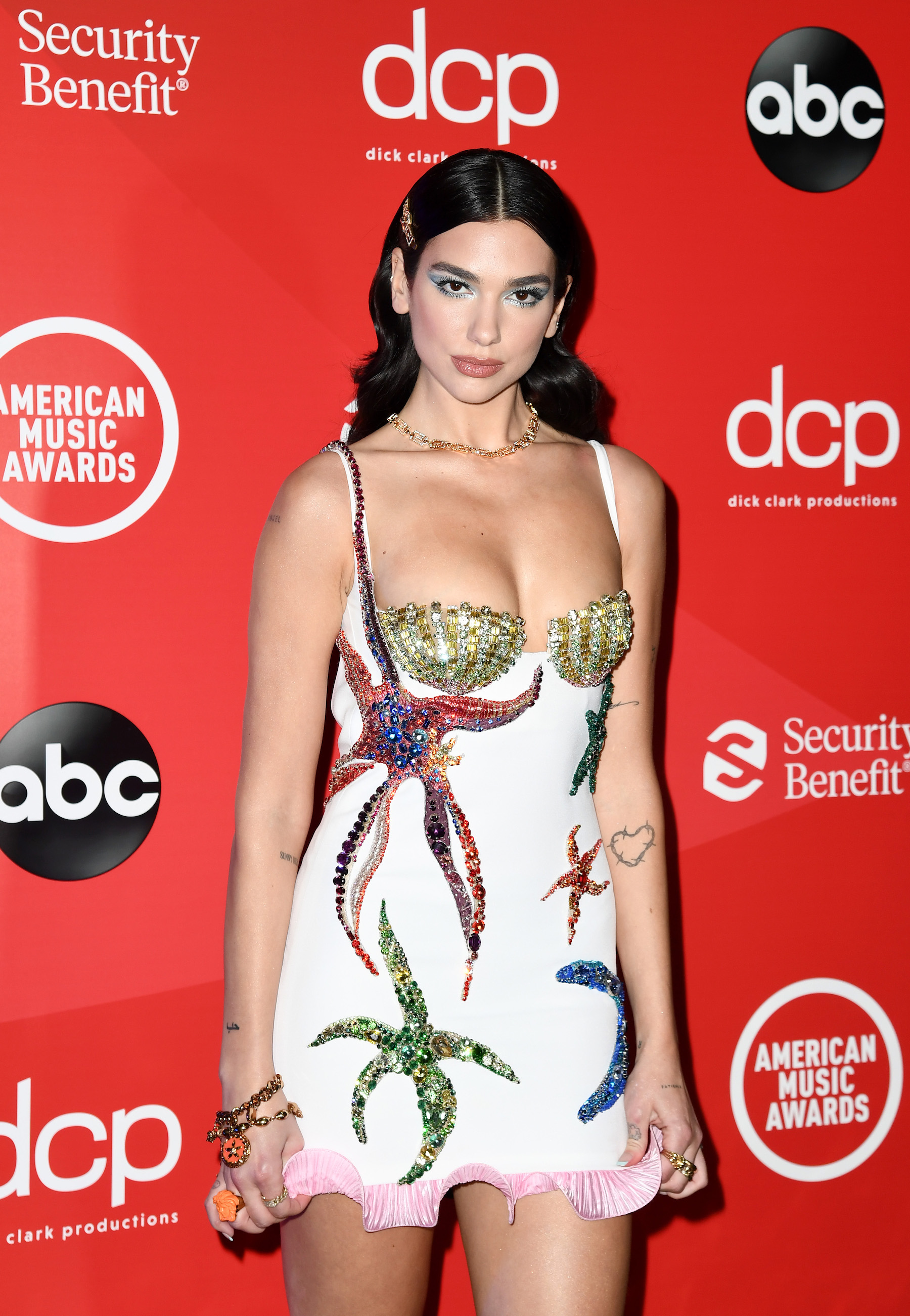 I have to give it up to Dua Lipa. This short number was perfect for the Red carpet and the AMA. It was fun, flirty and had the frill detail. The accessories and make up really completed the look.